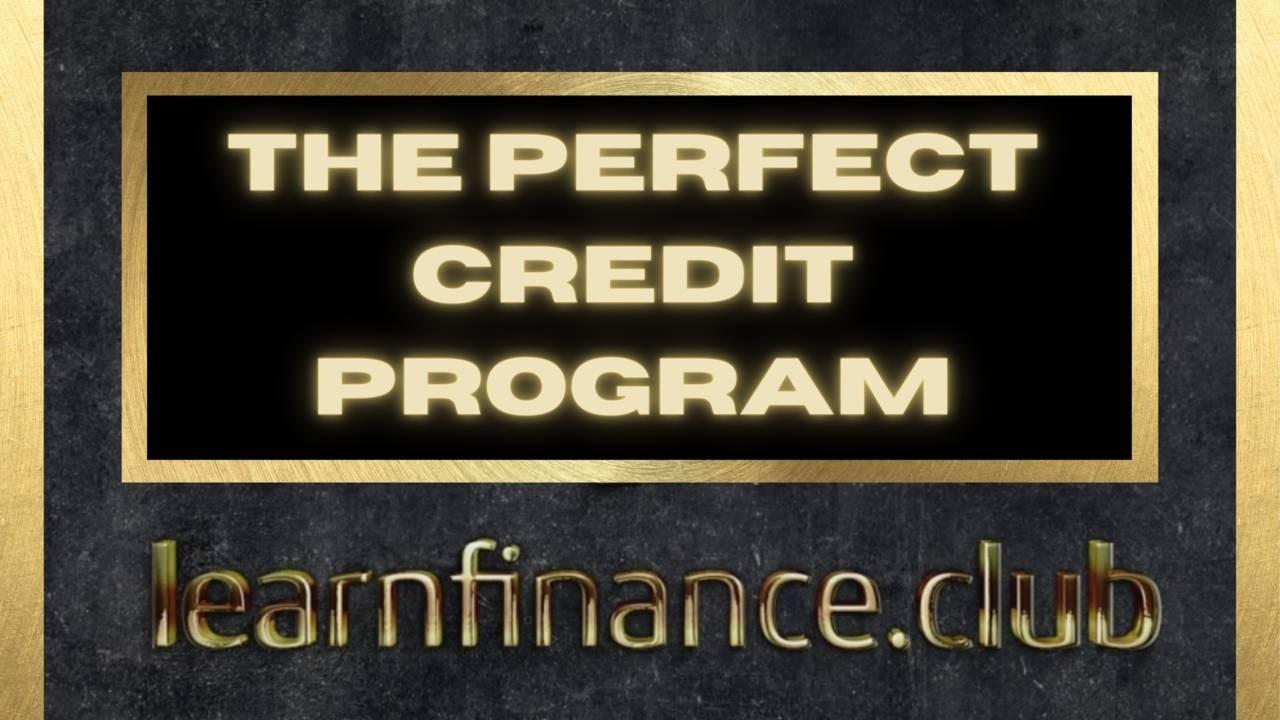 Learn How To Obtain An 800 FICO
This course is for everyone, beginner to advanced techniques on how to build, optimize, maintain, and get qualified for 0% loan offers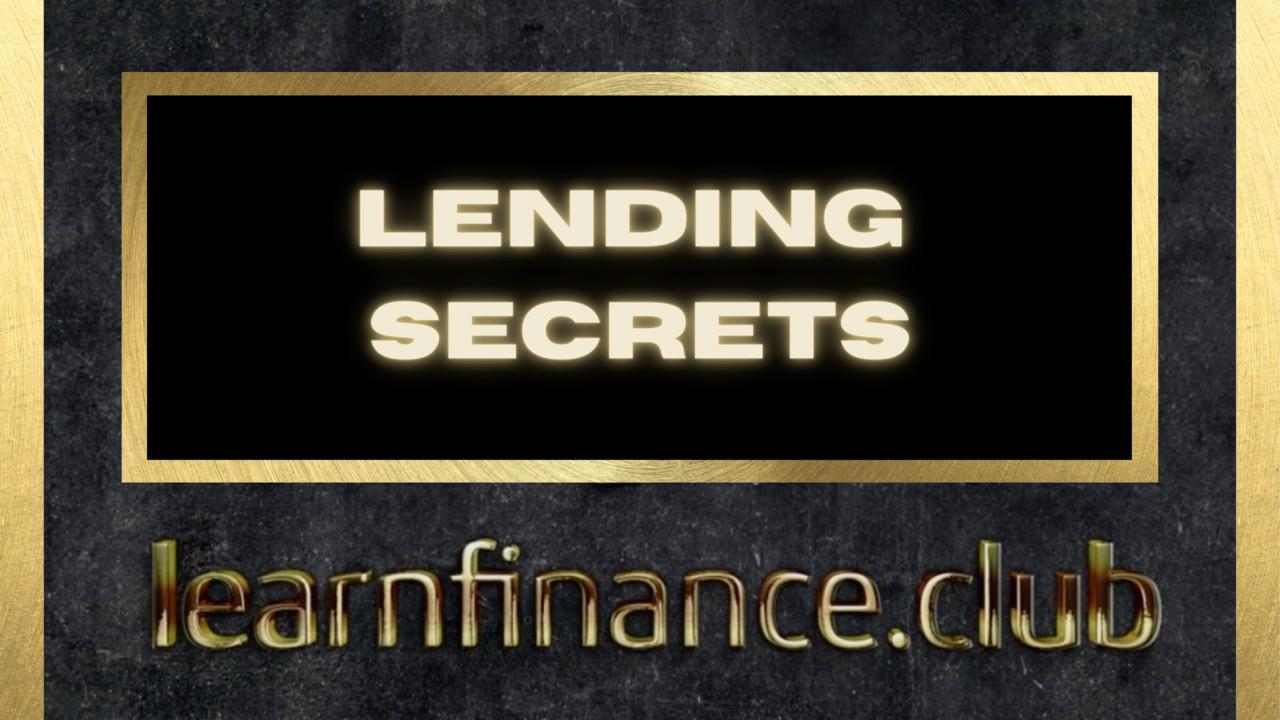 Learn How To Get Qualified For
Any Business and Personal Loan
This course provides you the inside banking secrets on how obtain $50,000-$500,000 loans
About Your Instructor
Hi,
My name is Anthony Vanaki and as the founder of Learn Finance Club. I have the opportunity to work closely with thousands of small business owners throughout the entire country.
You see… after analyzing for more than 500+ lenders nationwide, we'll teach you on what is ACTUALLY needed to get ANY loan approved… fast!
We've helped our clients qualify for over $100,000,000+ in loans which gave us invaluable insights into how these banks think and approve loans.
These course will show you EXACTLY how you can qualify for any loan In America… PERIOD!